English schools in Vietnam are still closed as well as the public schools. Kindergarten, Primary, Secondary schools and Universities are all closed.
It's June 7th and we are in the middle of a two-week lock down and we are not allowed to go anywhere, except for essential services.
More than thirty cities and provinces have now entered the second week of on-line teaching.
Most of my colleagues have either taken on line teaching jobs, gambling on crypto currency rises and falls or looking at drop shopping or Affiliate Marketing.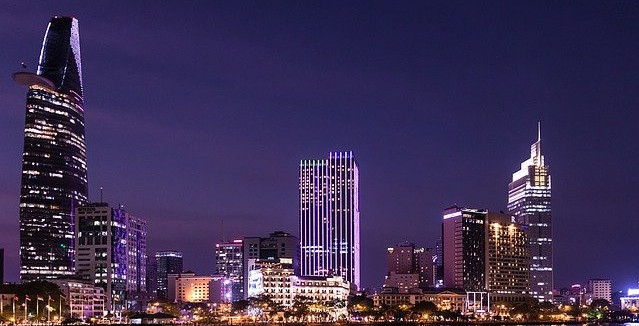 Officially as of May 2021, the Ho Chi Minh City peoples' committee tightened restrictions across H.C.M.C because of rising covid 19 infections. Go Vap district ( Close to the airport ) and Thanh Loc ward are under two weeks lock down with no more than two people being allowed to meet and normal two meter social distancing policy in place along with the compulsory wearing of masks in public.
And the rest of H.C.M.C is limited to the meeting of up to 5 people, 2 meter social distancing and visits to only essential services as well as the mask. Ho Chi Minh City restaurants are limited to only providing take away food and the Airlines have been asked to reduce domestic flights.
However, who would want to go away at the moment. If you go to an area the government has ruled an "affected area of risk" you will need to quarantine or self isolate yourself for 21 days upon your return. And you may also be asked to return up to 2 negative Covid tests during or after that period of isolation.
Districts that are affected by covid are;
District 1; District 3; District 7; District 12; Binh Thanh District; Go Vap District; Hoc Mon District; Nha Be District; Phu Nhuan District; Tan Binh District; Tan Phu District; Thu Duc. ( I live in Go Vap which is one of the 2 Districts under lock down).
The national tally of Covid cases is now 8,747 and the death toll is 53. We received a phone call yesterday saying one of our students had come down with Covid. It sounds terrible but luckily for us it had been over 3 weeks since we had last seen her. I am sure she will be OK as she is 19 years old and falls outside the riskier age groups.
.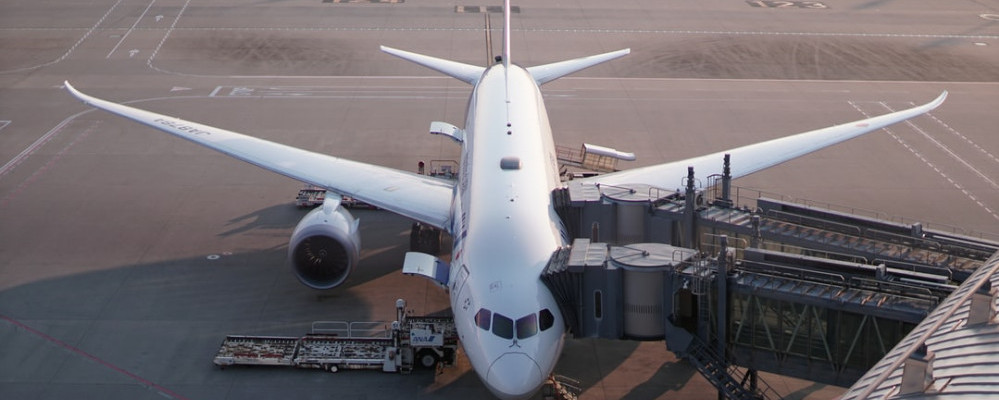 Vietnam International Flights
Travel Updates and Restrictions.
Vietnam has suspended the entry of all foreigners since March 2nd 2020. This was posted by Dezan Shira and Associates on June 2nd 2021 . This measure will not apply to diplomats, officials, foreign investors, experts and skilled workers.
Vietnam Airlines and Viet jet had resumed some International flights from Hanoi and Ho Chi Minh City with South Korea, Japan and Australia. So people could go home if they wanted or had to.
What is important for any future teachers traveling to Vietnam? Any foreign employee who wants to enter Vietnam should ensure they have a sponsor who can help in getting the necessary paperwork. And assist with the 14-day mandatory quarantine when arriving in Vietnam.
Vietnamese authorities will charge a quarantine fee for anyone entering Vietnam from September 1. Foreign nationals will be required to pay for their own medical treatment if needed. International arrivals who opt to stay at government quarantine facilities will be required to pay at least VND 120,000 (US$5) per day.
The latest is that inbound flights are suspended until June 14th. Any person coming in is subject to a 21-day quarantine. Outbound flights will continue. This statement was released by the Civil Aviation Administration of Vietnam 3 minutes ago at 10.50 am 7/06/2021.
Advertised jobs and what do they mean.
Jobs are being advertised on Facebook now. There are a few looking for on line teachers working for companies like Bling ABC and  other on line English schools. You will find more information on Teaching ESL in Vietnam 2021 – Great Teaching jobs in HCMC – (vietnamesl.com) about on line schools. There are also companies looking for teachers to work in China, Thailand and the Philippines.
There are also a few looking for teachers for positions that are supposedly current. I can only think these classroom positions are in areas that are outside of an "affected area of risk"
You will find a list of Facebook groups on my website that show most of the groups addresses. A few of those are Real English Teacher Jobs, Foreign English Teachers in Vietnam and English Teacher Jobs. Below is an example of what is on offer.
Apollo English Junior centers are still hiring!
Apollo are currently looking for energetic, creative and dedicated young learner teachers to join the Apollo team. Classes starting in June & July. Classes are currently online now.
We will transition back to face to face as soon as the situation improves. We always have opportunities available for qualified candidates
Teaching positions are available at the following locations: Hanoi, Bac Ninh, Hai Phong, Bien Hoa, Binh Duo…
Personally I would be very careful about coming to Vietnam at this stage until the schools have reopened. And when you do come make sure you bring enough funds to either survive a downturn in the market or a quick flight out. In the meantime we are all suffering from cabin fever and covid 19 fallout.
This might be the right time to look at an on line business like Affiliate Marketing with Wealthy Affiliates or even drop shipping.
Whatever you decide, things will return to normal. Don't listen to the nay sayers.