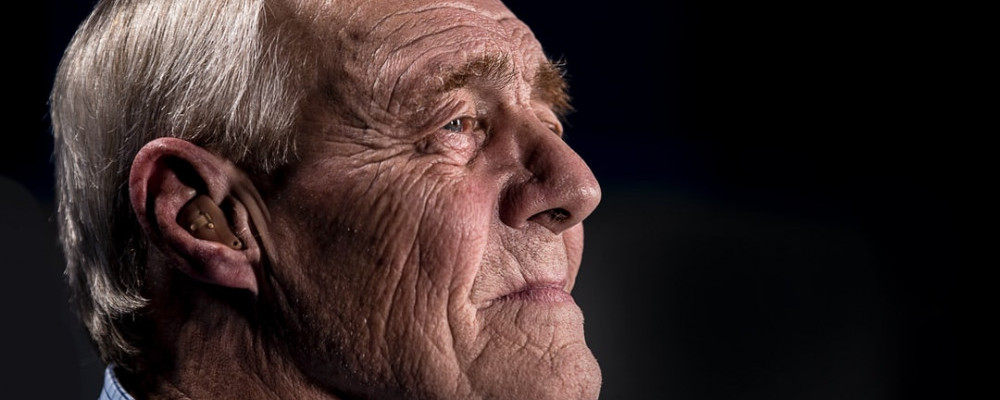 Enjoy.
It's time to relax and enjoy your retirement after years of hard work. Choosing where to spend this time is always a challenge. The information in this post will assist you in determining why you should retire in Vietnam.
In contrast to neighboring countries such as Thailand, Malaysia, and Indonesia, which offer retirement visas for seniors, Vietnam has few retirement visa choices. However, foreigners can still retire and live in Vietnam if they take advantage of the long visas and flexible conditions.
Pros and Cons of living in Vietnam.
I have been living here for 15 years and am married to a Vietnamese lady. I am 63 years old and have an English school in Ho Chi Minh City. For me this was the best move I ever made. Let's delve deeper.
Pros.
Vietnam is one among the top ten countries in the world with the lowest living costs. With the money you've set aside for retirement, you'll be able to enjoy exquisite meals, great holidays and comfortable living.
A lot of people think Vietnamese food is one of the most delicious and unique cultural elements of the country. Vietnamese food, like traditional Asian dishes, caters to all aspects of customers' health and psychology. With the added bonus of tasting great.
Every Vietnamese cuisine combines five distinct flavors: salty, sweet, sour, spicy, and bitter. You will have a vivid and unforgettable experience as soon as you bite into that first Banh Mi or a bowl of Pho.
Also, Vietnam is a country that stretches over 2,000 kilometers from south to north with a rich abundance of beautiful beaches and cooler climes in the west. You can decide the climate you prefer and find a City to live in within that area.
Cons.
Vietnamese culture and Western culture have many differences. Without first learning, you may be in for a cultural shock. The more you know about the differences between Western and Vietnam cultures, the easier it will be for you to integrate and make more friends.
Foreigners must adhere to a number of severe restrictions while applying for a visa in Vietnam. Foreigners who plan to retire in Vietnam, for example, are only allowed tourist visas with a duration of one to three months.
You can apply for a visa exemption for a maximum of 5 years if you have a Vietnamese parent or spouse. If you want to stay longer, you must apply for a new visa when your current one expires.
Also, Vietnam has a lot of traffic and pollution issues. These two issues are being worked on by the Government but it will take time to resolve them. You should psychologically prepare yourself if you plan to stay here for a long time.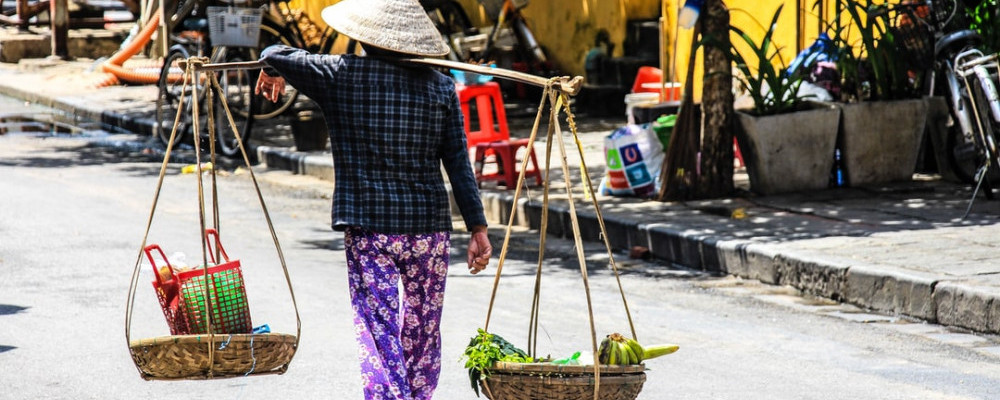 How much does it cost.
According to a recent International Living rating, most foreigners can easily live in Vietnam on $800 to $1,200 per month. If you have $200,000 in savings, that would last you roughly 20 years. The following items are included in your retirement cost of living in Vietnam:
Monthly costs A quick overview.
Rent and costs for an average apartment/house go from $200 to $600 each month.
Meals range from $5 to $100 USD, and could be more if you want to eat in a 5 star hotel. Otherwise, food is cheap in Vietnam.
$100 for groceries a month or more if you want a lot of "foreigner food"
If you want to go out once a week to eat and have a couple of drinks, : $50 or cheaper depending on what you want to eat.
Vietnam's best retirement destinations
The following destinations are great places to retire in and lead a peaceful lifestyle. These places have a relaxed atmosphere and slower pace of living than the major cities.
What are the best places to retire in Vietnam? I think these are the top 5 cities in Vietnam to retire in.
Nha Trang is a seaside city in Vietnam.
The ideal environment for you to relax and live happily. The beach city of Nha Trang is ranked as one of the most appealing places for retirees based on these criteria.
There are lots of local sites that are both interesting and fun to visit. Just remember to take off your shoes when entering any building, like a pagoda or someones house.
Ponagar Tower, Mineral Springs, Institute of Oceanography, Long Son Pagoda, Bao Dai Palace, and many other interesting and great places for the Ex Pat make this seaside city a great place to visit or live.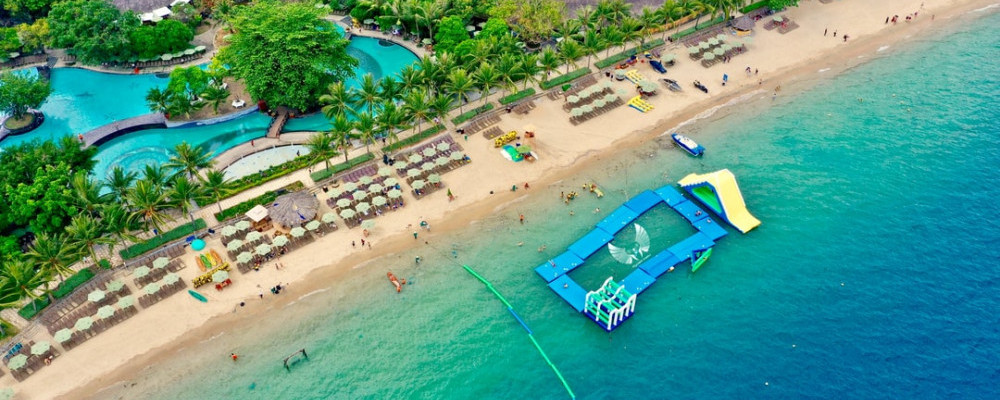 Phu Quoc is known for being a tranquil getaway.
A beautiful pearl in the center of the sea. You will find this Island off the South Coast of Vietnam. It has beautiful beaches such as Sao beach, Ganh Dau beach, Long beach, Ong Lang beach, Thom beach… and it is great for swimming or any sea and beach activities.
Meals here are fantastic because of the fresh seafood and the rich culinary tradition. Visiting Ham Ninh fishing town or visiting the semi-wild park, which opened at the end of 2015 is an amazing unique experience that will knock your socks off.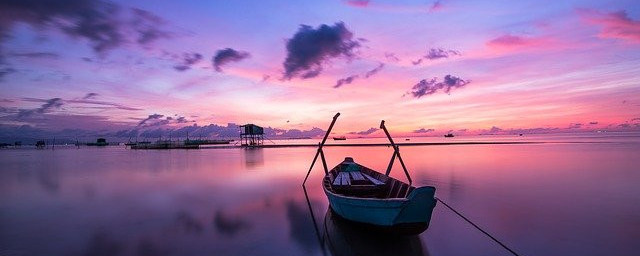 Da Nang, voted Vietnam's most easy living city.
Da Nang provides a perfect living environment for the elderly Ex Pat. The city is clean and lovely, and the beaches are among Southeast Asia's cleanest, safest, and most appealing. Despite its rapid development, this location maintains a tranquil atmosphere.
The attraction of Danang is a combination of wide highways, open sidewalks for pedestrians, and the Han River flowing through the heart of the city. This creates stunning scenery and along with a mild climate it makes Da Nang very livable. The standard of living is excellent, while the expense of living is low. You can easily travel from Da Nang to Hue, Hoi An ancient town, and My Son sanctuary. My Son is an Ancient site and can be hot, but well worth visiting.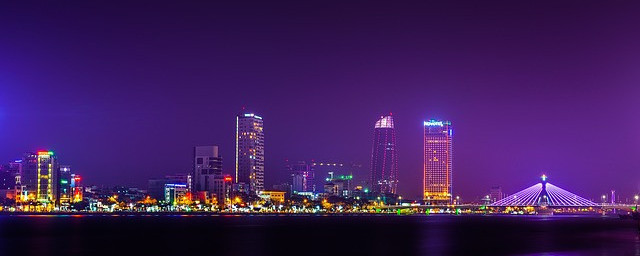 Hue the Ancient Capital.
People's lives in Hue's old city are like the Huong River: leisurely and tranquil. In addition to the mausoleums and temples, the environment here includes historic residences and tree-lined streets. All of which contribute to a relaxed atmosphere. Because of this it is a very welcoming environment for the traveler in us all.
Most afternoons you can hear the Thien Mu bell or you can stroll into the old ruins and sit and listen to the stories about this historical city. You will have some fascinating experiences in Hue if you decide to live here. Also, the cuisine is unique to the region and very well-suited to the tastes of the culinary inclined.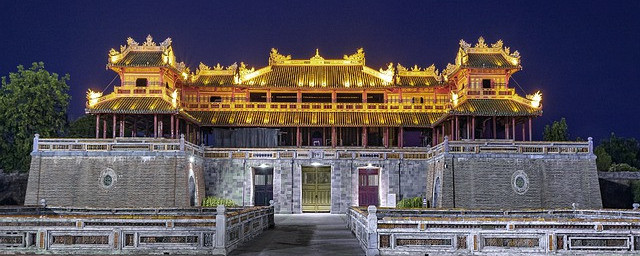 Hoi An, some like it hot.
The weather is hotter in the center of Vietnam, but Hoi An has the advantage of being a great shopping town.
The quiet corners of the old town are the highlight of Hoi An and will provide a relaxing atmosphere for the people who wish to live here.
You will be living close to rural landscapes. The lifestyle here is very laid back and you can relax over a bowl of Pho or a coffee.
The Japanese historically chose the Dien Ban district of Hoi An as the location for their retirement. This can be a great place to retire to. However, it can be busy at times with foreign travelers.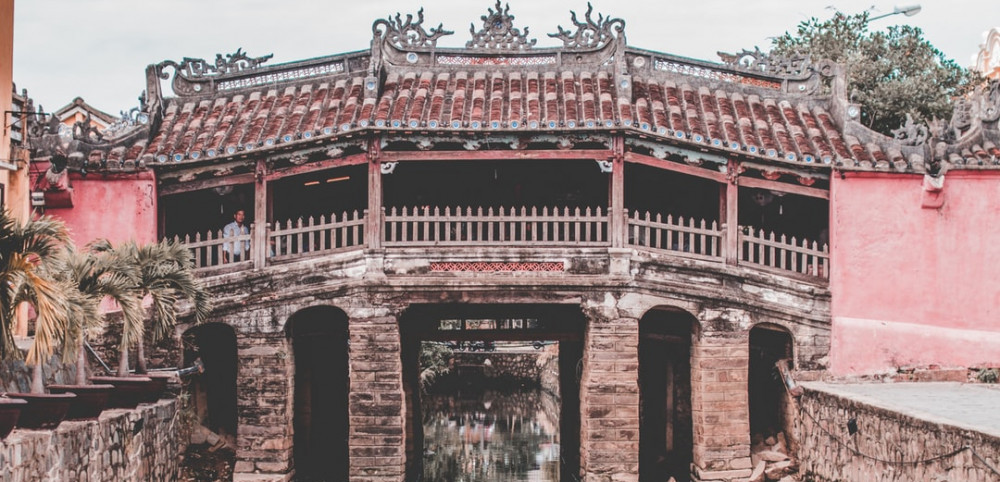 Obtaining a retirement visa for Vietnam
In recent years, Vietnam's visa policy has improved significantly. It is, however, still lacking. For foreigners who intend to retire in Vietnam, there is currently no specific visa regulation in place. Foreign retirees who want to live in Vietnam confront a slew of challenges related to official visa requirements.
Due to the lack of a Vietnam retirement visas, foreigners wishing to retire in Vietnam can only apply for a tourist visa, which has a period of 1 to 3 months or 5 years ( If their parents or spouse is a Vietnamese citizen). And you maybe subject to visa run requirements.
What is a visa run.
A visa run is when an ex pat has to leave the country and travel to Cambodia or Lao or Thailand to get another extension on their Visa.
Conclusion.
In my opinion Vietnam is a great place to retire. However, you must be able to accept differences in cultural attitudes as well as some small societal challenges. If you can get your head around that you will find Vietnam and it's people to be very welcoming.
Before you make up your mind check out some other things about Vietnam below.
Also if you are looking for additional income while living in Vietnam check out my other website. Hope it helps. My other website..
If you have any questions about this please leave comments below.
Stephen
Any or all links on this site maybe affiliate links, and if you purchase something through those links I will make a small commission on them.
There will be no extra cost to you and at times due to my affiliation you could actually save money.
You can read our full affiliate disclosure here.